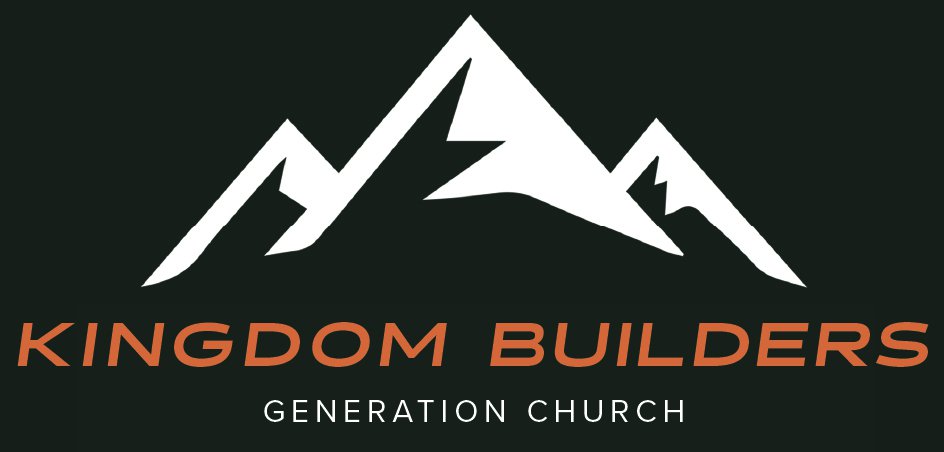 KINGDOM BUILDERS ARE PEOPLE WHO GIVE AN OFFERING, OVER AND ABOVE THEIR TITHE, TO MAKE A KINGDOM IMPACT. EVERYTHING KINGDOM BUILDERS GIVE GOES TO IMPACT LOCAL, GLOBAL, AND THE FUTURE.
HERE'S HOW YOU CAN
STEP IN THE GAP
LOCAL
Our goal is to impact our communities creating environments and opportunities to encounter God's presence. These are a few ways we are currently supporting this vision.
GLOBAL
Our goal is to support our missionaries and church planting organizations both financially and physically by meeting the needs they require.
Belize
Brazil
Cambodia
Surge (Church Planting)
YWAM
FUTURE
Our goal is to support our NextGen and SUM Bible College by creating opportunities and physical space for them to grow in their knowledge and maturity in their relationship with Christ.