MEET OUR TEAM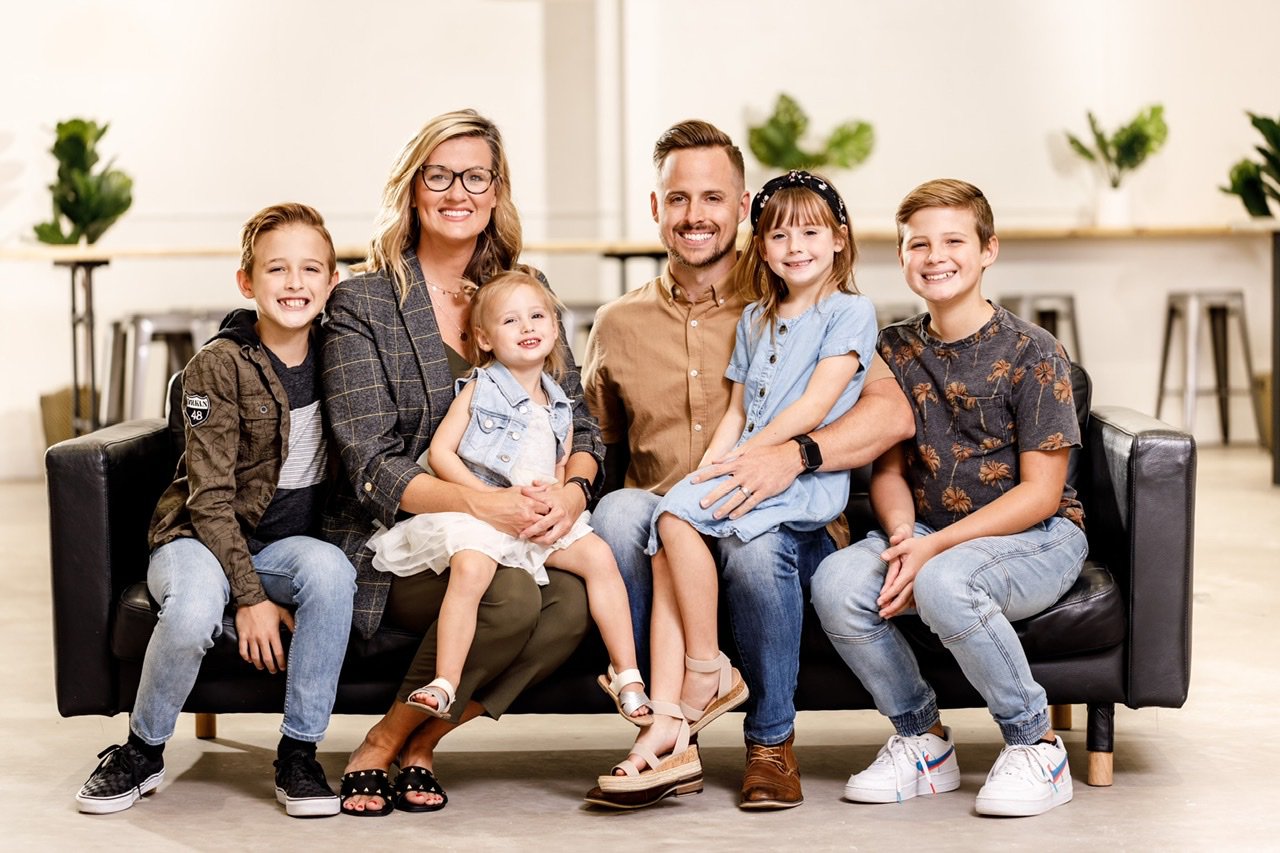 Stephen Holley is the Lead Pastor at Generation Church. A natural leader, Stephen spent four years in the United States Coast Guard before earning his Associate's Degree from Christ For The Nations Bible College. Along with his wife Joy, Stephen spent a year as a missionary in Belize, Central America, working through LOL Ministries to assist orphans, neglected and disadvantaged children, and young adults throughout the community.
In 2009, Stephen became a youth pastor and his wife took over worship at his father's church, Seabreeze Community Church in Largo, Florida, helping grow the church for over eight years. In 2017, Stephen completed a Bachelor's Degree from Dallas Baptist University and took over as lead pastor of Seabreeze, which then became Generation Church.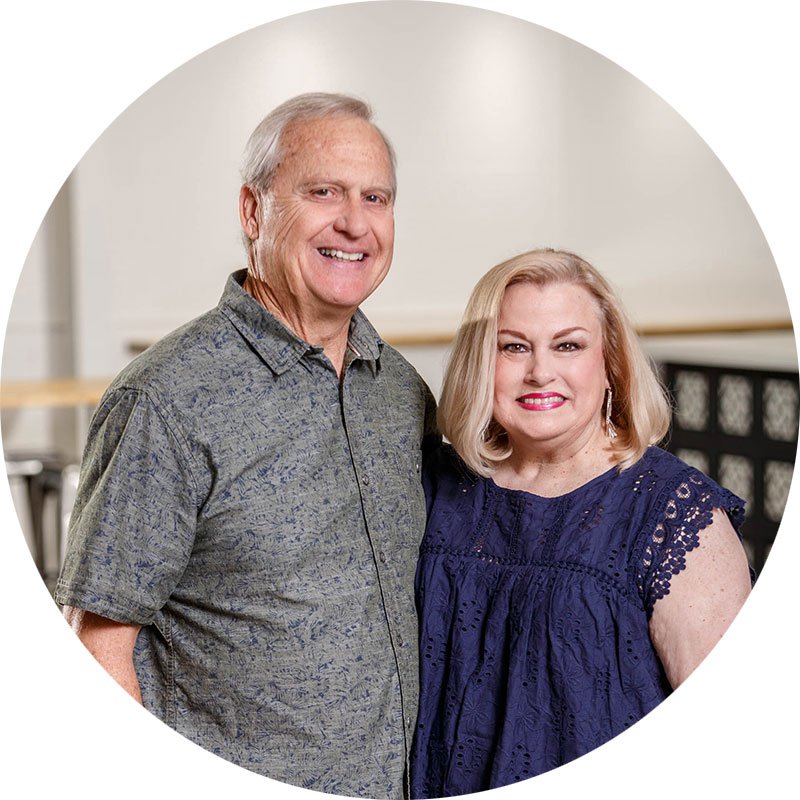 Donnie and Kathy started Generation Church in 2005 (Then Seabreeze Church) with a vision to see people come to a genuine faith in Christ and to grow in spiritual maturity. Donnie is a graduate of Florida State University and New Orleans Baptist Theological Seminary. He and Kathy were High School sweethearts and have been married since 1972. They have three sons, Wes, Stephen and Andrew and they also have Six Grandchildren; Caleb, Avry, Rylee, Aspen, Finley and Selah.